🏨 SQ boutique Hotel
@sqboutiquehotel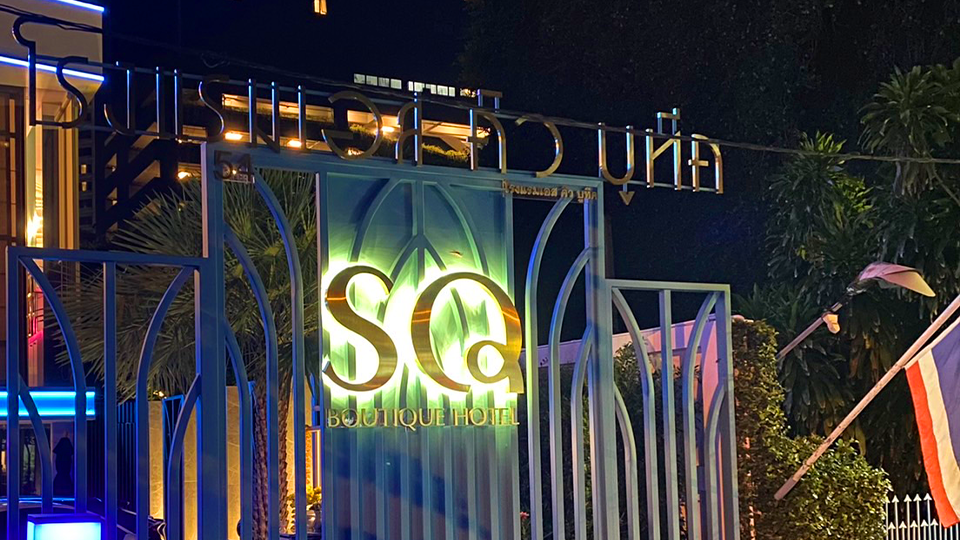 とてもお洒落なSQ boutique Hotel
バンコクでも有名なterminal21がある
BTS Asok駅にも近くて買い物が便利、
付近にはレストランや日本食の居酒屋があり、
向かい側にはセブンイレブンがあり、
用途や利便性は高いので、
何かに困る事はなかったです☺️
ホテルは絵画やお洒落な内装が印象的で、
ホテルの部屋も綺麗でお洒落でした✨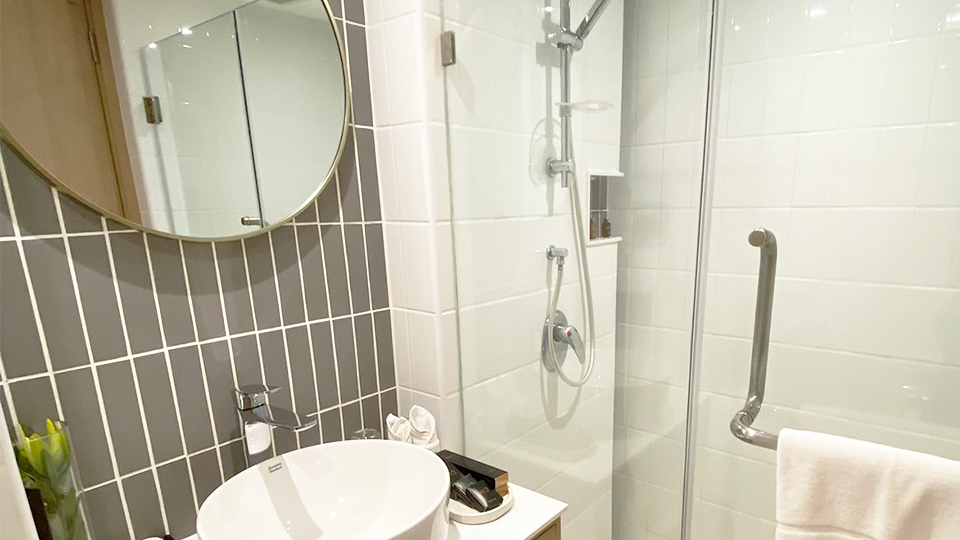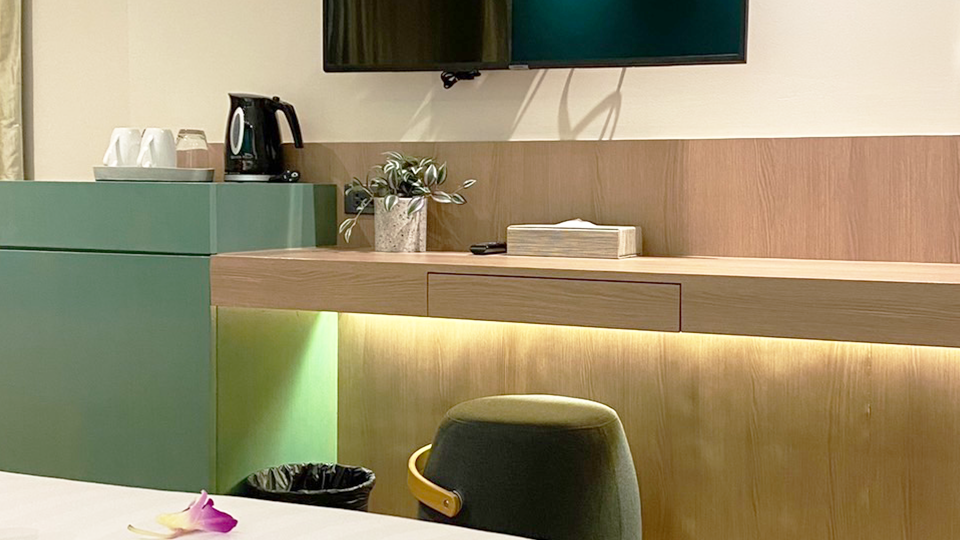 価格は…日にもよりますが、
1泊1,600THB〜1,900THBくらいの宿泊料金で、この内容ならお得かと思います😍
1階には、バーがあり雰囲気も良く、
2階にロビーとフロントがあり、
スイミングプールはありませんでしたが、
ホテルのスタッフやマネージャーは対応が良くて、外にいるセキュリティの方は、
雨が降った日に傘を差して迎えてくれました。
こちらはお勧めのホテルです😉
【English】
Very stylish SQ boutique hotel
Located in Bangkok's famous terminal 21.
Close to BTS Asok station for convenient shopping.
There are restaurants and Japanese pubs nearby.
7-Eleven across the street.
The convenience and convenience of the building is high, so you will never be in trouble.
I never had any problems ☺️.
The hotel is impressive with its paintings and stylish interior.
The hotel room was clean and stylish ✨.
Prices… depending on the day.
The price is about 1,600 THB to 1,900 THB per night and I think it's a good deal for what you get 😍.
On the first floor, there is a bar with a great atmosphere.
The lobby and front desk are on the second floor.
There was no swimming pool, but the hotel staff and manager were very helpful.
The hotel staff and manager were very responsive, and the security outside was very friendly and helpful.
They welcomed us with umbrellas on a rainy day.
I would recommend this hotel 😉.
Introduction to Hotels in Thailand🇹🇭